Gates & Fences Mornington Peninsula
Transform your home with a custom built fence & gate.
Finish off your home the way you always imagined it!
A stylish fence is the perfect way to finish off a house, giving it great street presence and appeal. At Hawi Carpentry, we are experienced in working with clients to design, build and install beautiful, custom fences to exacting standards.
We are experts in building timber fences, garden gates, picket fences in modern and traditional designs. If you're considering a new fence, we are happy to come out and give you advice and our opinion on what would look good. 
So, if you are considering a fence or gate please contact us and we'll find the right solution for you.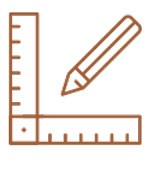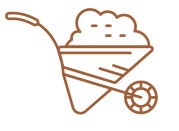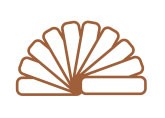 Stunning Quality
Hawi renovated our kitchen in 2019 and the result was better than we could have hoped for! The quality is simply stunning and the whole process was very seamless and stress free. We'd highly recommend Hawi.
John & Leanne
EASY & STRESS FREE
Our experience with Hawi Carpentry was excellent. Eric and his team renovated our bathroom, taking into account our ideas and offering things we hadn't even considered. We love what we ended up with!
Karen & Oliver
Our dream extension
We'd been dreaming of an extension for years and it wasn't until we met Eric from Hawi that we decided the time was right. He made us feel relaxed and we had total confidence in his workmanship. He didn't let us down!
Evan & Mel