Kitchen Renovations Mornington Peninsula
Dreaming of a brand new kitchen?
Looking for more storage, more space, more style?
It's well known that the kitchen is the heart of any home and one of the main types of renovations we undertake. Whether your kitchen is outdated, poorly designed or just plain ugly, we have the skills and expertise to transform it into the kitchen of your dreams.
With our years of experience, we can help you design the layout of your new kitchen, taking into account your lifestyle, family needs and preferred style. Working from the ground up, taking into consideration all aspects of form and function, we can work with you to design a custom made kitchen that will tick all the boxes. We work closely with local suppliers of flat pack kitchens on the Mornington Peninsula and can take care of the entire process from design through to implementation.
So, if you are considering a kitchen renovation please contact us and we'll find the right solution for you.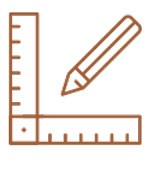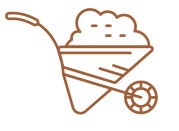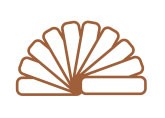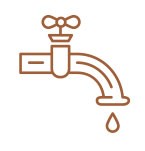 Quality kitchen renovations mornington peninsula & melbourne.
From small, cosy kitchens to large expansive ones we can do them all.
Need kitchen design ideas? That's what we're here for! Whether you prefer ample bench space, out-of-sight storage, or a dining table big enough for a large party, we can cater for all tastes, needs, and budgets. Whether you're after the latest trends and technology, or something simpler, we can bring your concept to life.
Please get in touch to discuss your kitchen renovation plans today. We'd love to hear your ideas and see how we can help bring your vision to life.
Stunning Quality
Hawi renovated our kitchen in 2019 and the result was better than we could have hoped for! The quality is simply stunning and the whole process was very seamless and stress free. We'd highly recommend Hawi.
John & Leanne
EASY & STRESS FREE
Our experience with Hawi Carpentry was excellent. Eric and his team renovated our bathroom, taking into account our ideas and offering things we hadn't even considered. We love what we ended up with!
Karen & Oliver
Our dream extension
We'd been dreaming of an extension for years and it wasn't until we met Eric from Hawi that we decided the time was right. He made us feel relaxed and we had total confidence in his workmanship. He didn't let us down!
Evan & Mel